Yes the rumours are true, Graded Green is back open! So where did we go for a few months?
The very short story is we didn't really go anywhere. Thanks to all your incredible support over the past year we had sold all of our supply much earlier than anticipated which meant we just had nothing to sell. Because all of our CBD is not synthetic and is actually grown from plants it means we have to wait for these plants to mature and then processed into products. This all takes time as you can imagine.
It's true that we could've received some supply from elsewhere, but we figured we'd rather protect our reputation than sell 2% CBD sawdust imported from Italy because there are plenty of shops out there that sell that!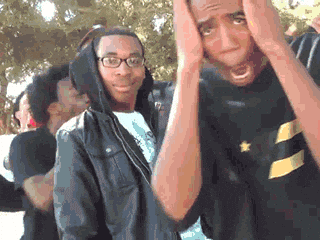 Now for the important info. Graded Green are open from TODAY 1/11/2022. Orders received Monday to Friday by 2PM are dispatched that same day. Orders after 2PM are dispatched the next working day. Our live chat is available 10AM - 3PM most days, if you don't see it on the website it's because no operators are available. If you need to email us you can do so by emailing support@gradedgreen.com - we respond to emails within 24 hours 7 days a week.
We are still restocking some products so make sure you're signed up to our email list to be alerted when they're available.